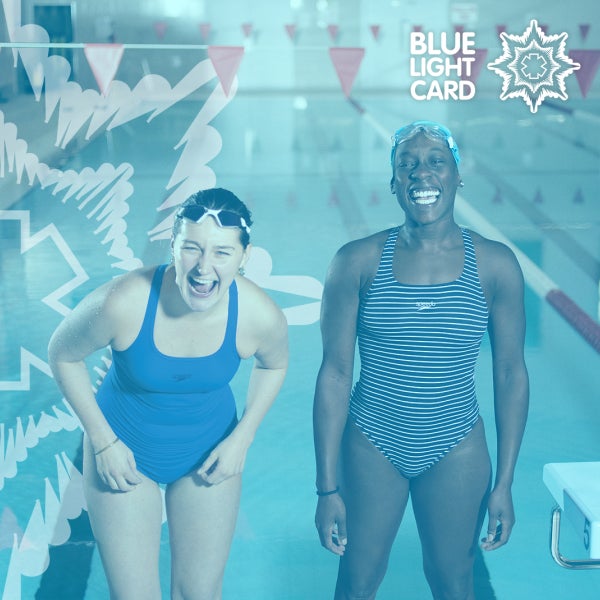 Thank You, Key Workers.
The Blue Light Community gets 20% off full price product. Login to your Blue Light Card account now or find out more about how it works below.
How It Works
Getting your discount is super easy

Step 1
If you qualify for discount, log into your Blue Light Card account as normal.

Step 2
Once you're in, head over to Speedo's page to get your unique discount code.

Step 3
Start shopping! Add what you want to your basket and apply the code at checkout. Easy! 20% will be deducted from all full price items.
If you are not currently registered to receive discounts through the Blue Light Card, but think you may be eligible,
sign up here.